Range and capacity:
Thickness of 0.5 mm minimum to 10 mm max
Dimension dia. 500 mm depth 250 mm.
Material: Stainless Steel and its grade, Carbon Steel & Alloy steel and Aluminum and brass.
Features:
Metal Cast can offer Sheet cutting, bending,
Deep-drawing, Embossing, punching.
Metal Cast can offer a complete product like Stainless steel
cylinder/container, Fire extinguishers, intricate shapes
by Deep-drawing welding, finishing etc.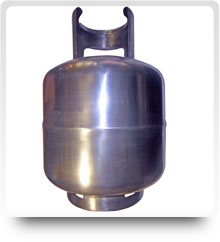 Value added services: Polishing, Mirror polishing, Plating (Zinc, Nickel, Chrome), Painting (powder and liquid paint), mirror polishing with ready to use assemblies and sub assemblies.

Fri, July 18
Lorem ipsum dolor sit amet Consectetuer adipiscing elitraesent

Fri, July 18
Lorem ipsum dolor sit amet Consectetuer adipiscing elitraesent
Read more